DAY LEASES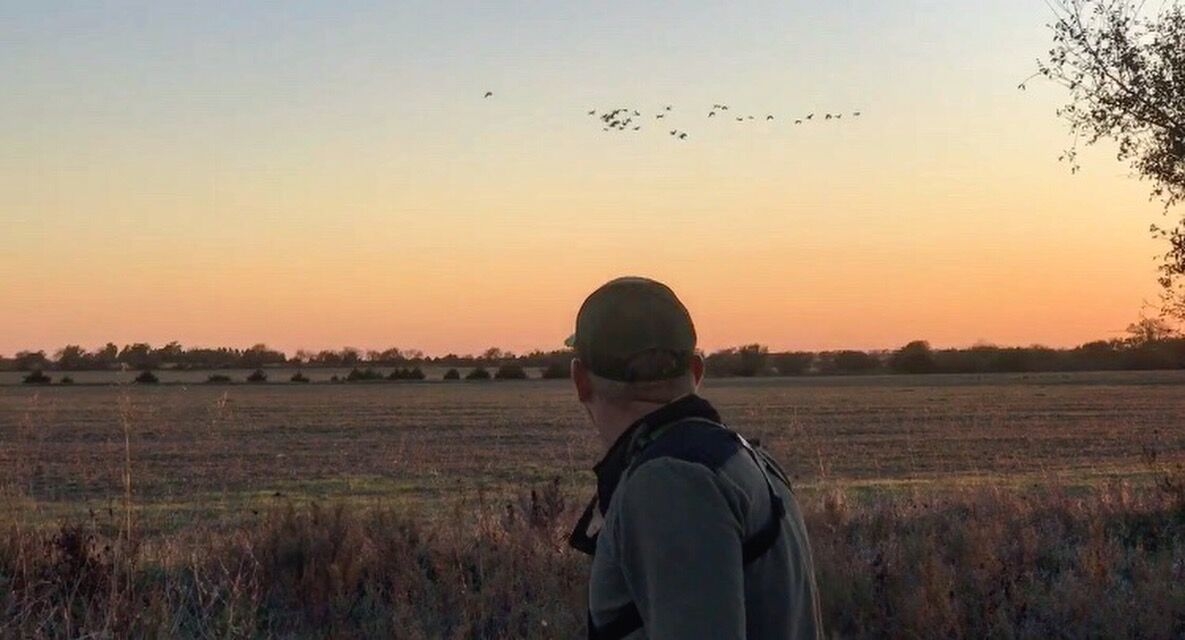 FOWL FARMS DAY LEASES
$500 / day - (2 day minimum) 50% DEPOSIT TO RESERVE DATES
Lets think about the numbers... Your average waterfowl hunt is going to be for 3 days of hunting, $400/day a person, average group of 4 hunters.
AVERAGE GUIDED HUNT FOWL FARMS DAY LEASE
$400 x (4) hunters = $1,600 / DAY $500 / (4) hunters = $125 /day
x (3) days vs. x (4) days
TOTAL: $4,800 ($1,200/person) TOTAL: $500 / person ***
These properties come equipped with either pit-blinds, skid blinds, or custom built blinds in place; although you may still build / place your own blinds in other areas or use layout blinds if you like to mix it up on the birds and conditions allow! Each of these properties is intensely managed by the Fowl Farms team throughout the off-season. We work year round to improve and maintain the habitat and the land to give our hunters the best opportunities at success when season rolls around. All the work is done for you to show up and hunt these managed and fully set up properties. You're given the tools for success, it's up to you to "be your own guide"! Set your own decoy spreads, and do your own calling. This is for a group wanting to "DIY" and have guaranteed exclusive hunting access to a given area. **We do offer a guide available to your group for an additional $250/day.**
These fields/properties are leased on a per day basis, and having minimum of 3 days between groups. Max of 6-8 hunters per day, dependent on each specific property. A Fowl Farms team member is on 24/7 stand-by for any maintenance or issues with Fowl Farms property.
TEXAS
2018 FULLY BOOKED. Email Colby@fowl-farms.com for more details and available dates. **NOW BOOKING 2019**
OKLAHOMA
2018 FULLY BOOKED. Email Colby@fowl-farms.com for more details and available dates. **NOW BOOKING 2019**
KANSAS
2018 FULLY BOOKED. Email Colby@fowl-farms.com for more details and available dates. **NOW BOOKING 2019**
ARKANSAS
2018 FULLY BOOKED. Email Colby@fowl-farms.com for more details and available dates. **NOW BOOKING 2019**
LOUISIANA
2018 FULLY BOOKED. Email Colby@fowl-farms.com for more details and available dates. **NOW BOOKING 2019**