Land Investments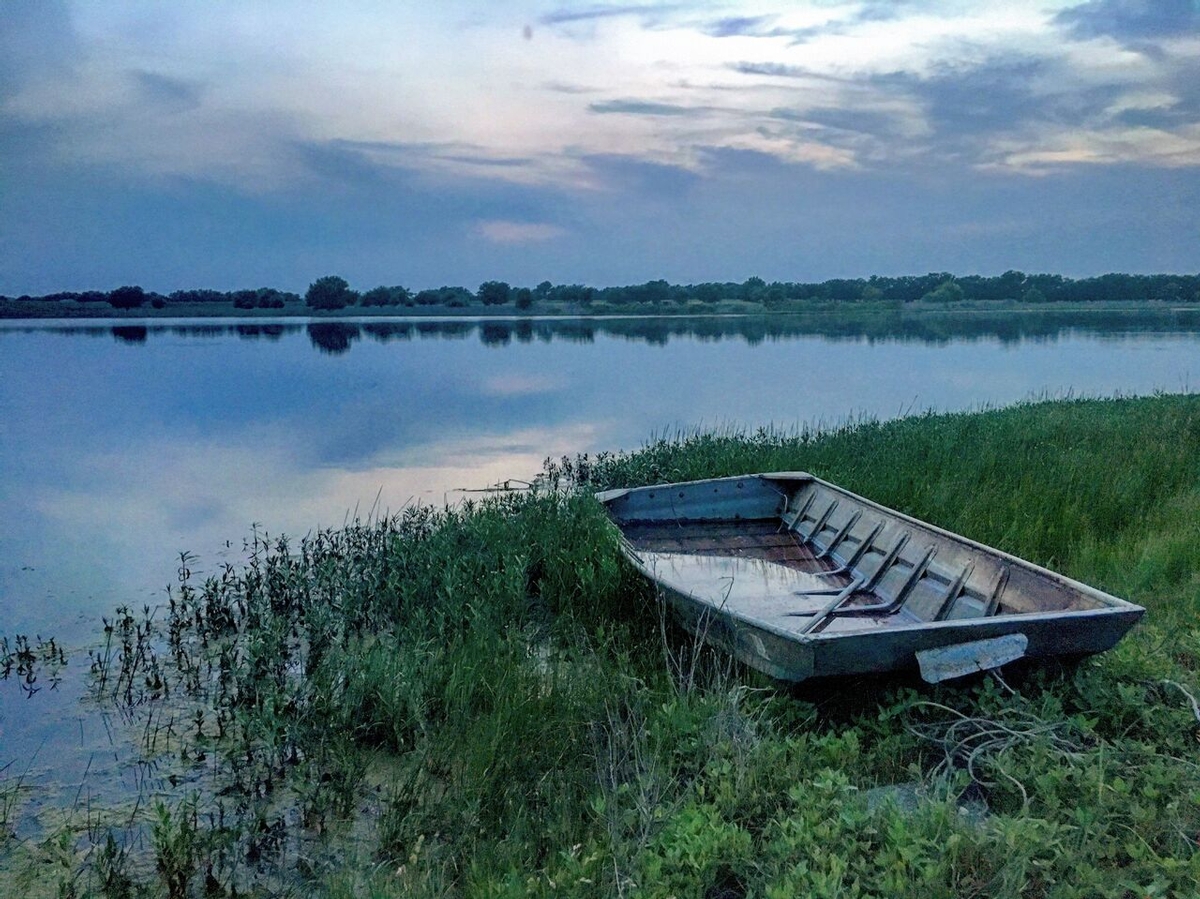 We collaborate with investment partners to search out and identify "value-add" type properties that have lots of upside and untapped potential to be income producing assets. The strike point being, can we buy it at a price where the revenue streams we implement cover our annual debt service so the property is essentially paying for itself?
Specific to each deal, we either designate these revenue streams as dividable income, or use towards additional property acquisition by participating in tax advantageous real estate practices. Some of our clubs/properties will remain income producing holdings, but others will be purchased towards the intention of flipping
Our Process:
Strategically purchase untapped land in well-known, good hunting areas across North America
Develop the land towards premium hunting habitat, maxing out all improvements
Construct adequate and sufficient lodging, quality and size specific to each property
Tap into all potential income sources
Enroll and/or apply for any and all available tax advantage programs
Place property under strict wildlife management and supplemental plan
Provide turn key property to end buyer when market supports the value
After a property is identified, we bring in our partner Shane Olson, who is a wildlife biologist and owns Habitat Solutions. At this stage, he creates a plan specific to each property to improve and/or develop the habitat. His area of expertise is building/improving Waterfowl Habitat. Correlating with Shanes Land Management and improvements, we develop a plan for lodge construction if applicable, and all potential revenue projections. Fowl Farms manages all operations for the hunt club, contracting and building of lodge, oversight of all land development and improvement projects, etc.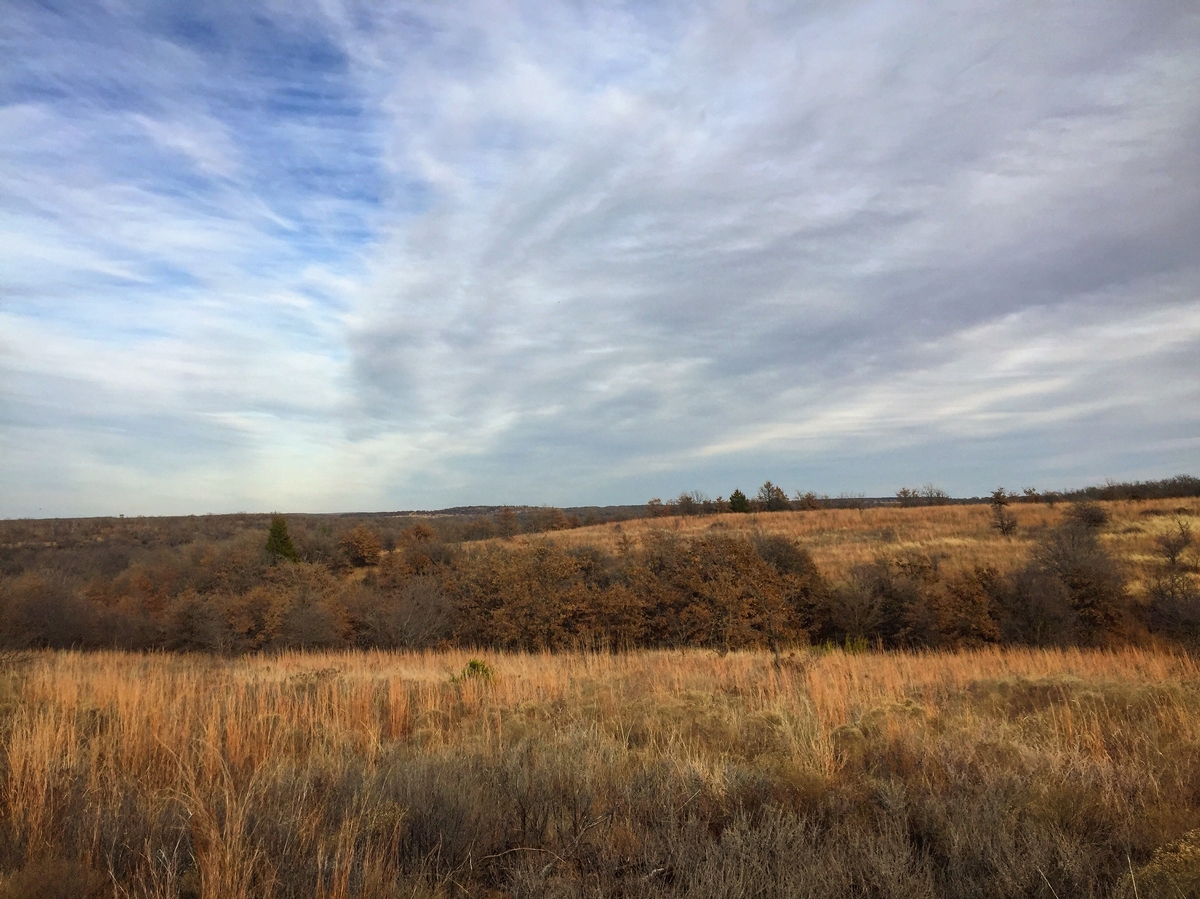 Our ideal partners are those looking to put their money to work in a turn-key, income producing property, or an undeveloped short-term holding that can be bought below market value. They want to be invested in these types of assets, but don't necessarily have the resources or network to successfully undertake these types of properties. That's where we come in and do all the ground work and continuous management. Essentially, we structure every deal custom to said property in ways that are beneficial and mutually agreed upon by all parties.