Landowners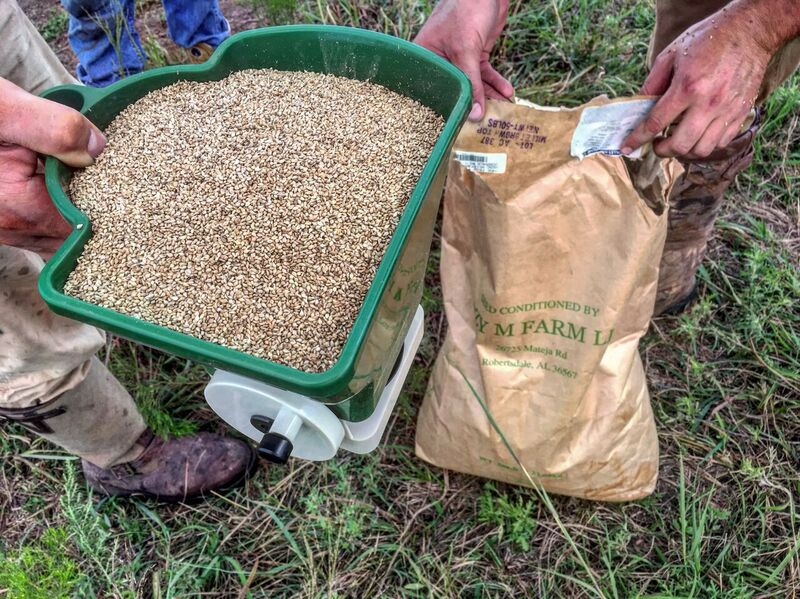 Partnerships
Our overall plans remain relatively the same when we partner with existing landowners who may already have a turn key property. In these situations, we come in and meet with said owner to get a full overview of the property. Once we get a good feel for the layout and current use of the property, we then collaborate to determine how we can add more value to these existing improvements, what are the current income opportunities, what are some areas of upside, etc… Our goal is to find any possible avenue of income the property can sustain, and fully implement that source. After all, if the end goal is to sell at peak market value, income production is what's going to truly sell the property. Our goal is to make our partners properties the most turn key, income producing, highly managed properties in their respected areas.
After income sources are established and implemented, we then move onto wildlife and land management. Some examples of key offseason projects are: Prescribed burning, food plots, hinge cutting, mineral supplementation, pond/lake management, road/trail maintenance and construction, new hunting area developments, maintenance upkeep on lodging/property improvements, etc...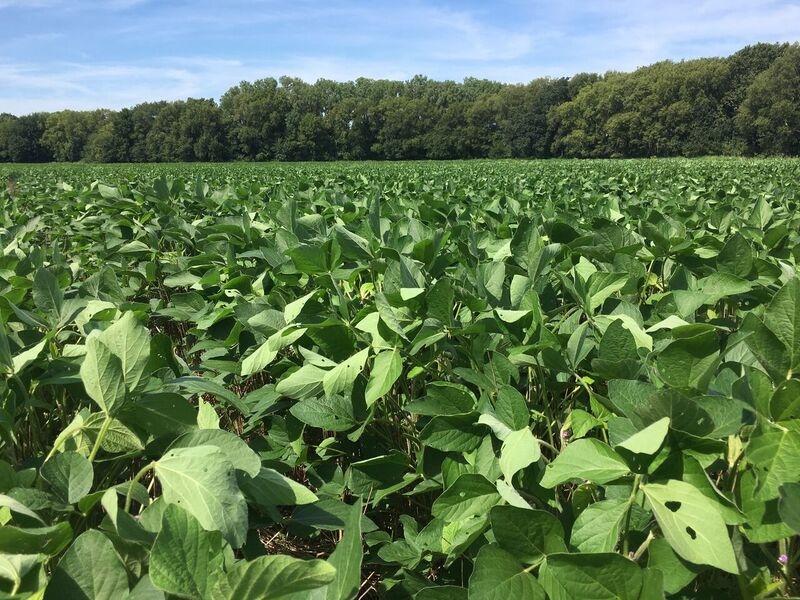 Each quarter we will meet with landowners to review what was completed in previous quarter, and what our future goals and projections are. Once we present our plans to landowner and they make revisions (if applicable), we finalize an agreed upon strategy and plan to move forward. After all, Fowl Farms is there to help the landowner not only produce income, but also take the workload off their plate and be a strategic partner.