SHOWCASE FARMS
Showcase Farms are the properties owned and/or managed by our team of professionals. Whether it be a duck club we've been contracted to manage, a property we've partnered with other investors on, or our personal recreational properties we hunt with our friends and families. These are the pieces of land we spend our time improving, developing, and hunting year round.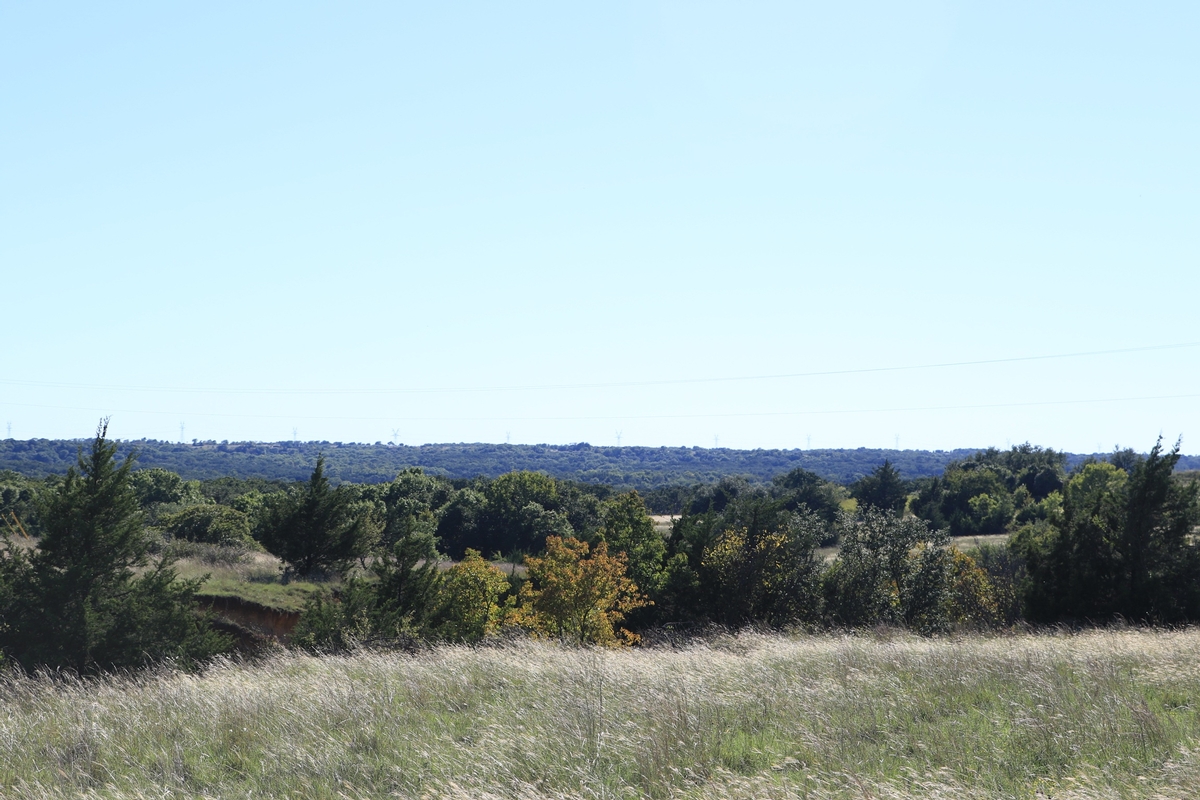 Bar N' Bar Ranch
840 Acres
Wise County, Texas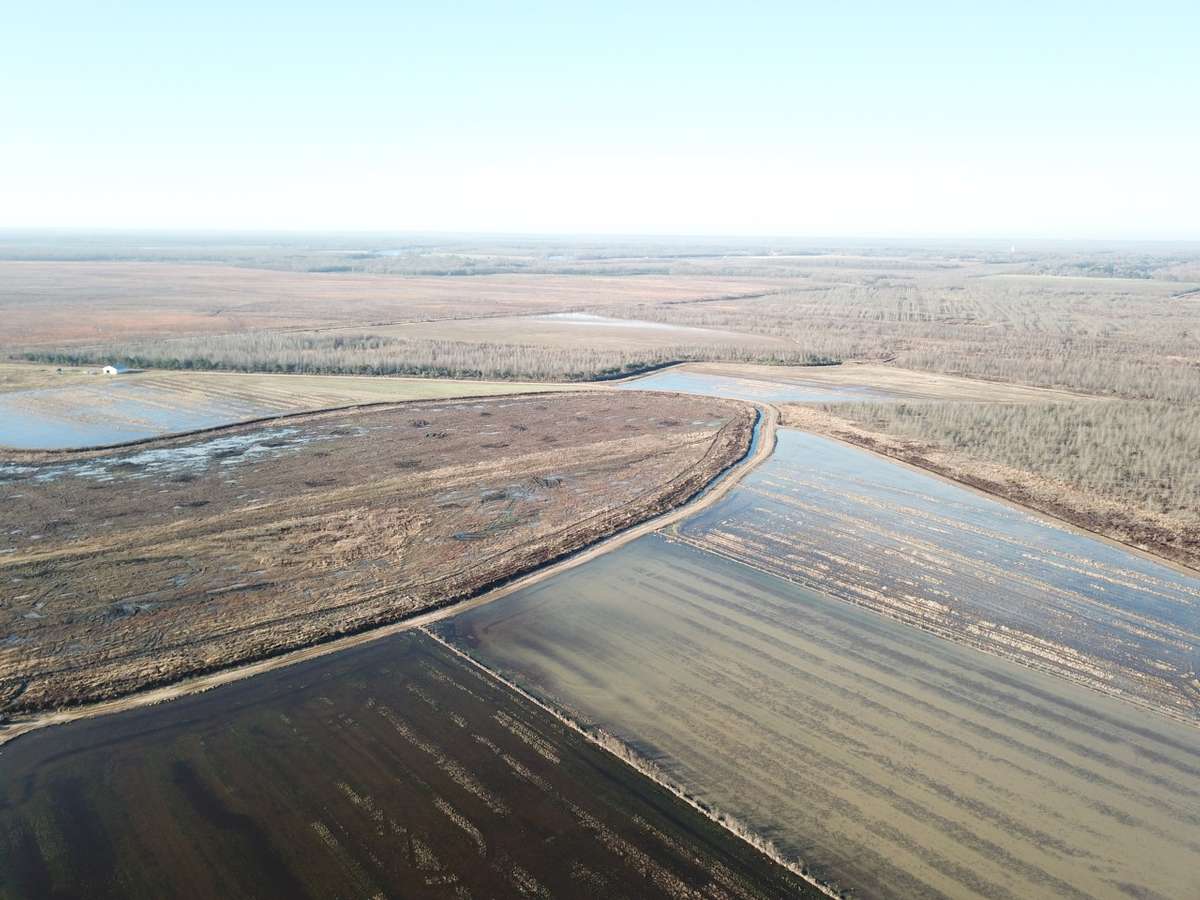 Richland Duck Club
Hebert, Louisiana
Club Managers: MATT & DAVID MANUEL
PROPERTY DETAILS:
3 Bedroom / 2 Bath Cabin
Large covered patios overlooking the wetlands to watch thousands of birds roost
30' x 40' Metal Shop
Heated wader room with cleaning tables
(3) eight man pit blinds
Wetland Units with annual flooded rice
(4) tower blinds with 1000lb Outback feeders
Richland Duck Club is located in NE Louisiana in the midst of thousands of acres of flooded rice fields. Comprised of 600 total Acres, the property boasts some incredible waterfowl habitat with numerous wetland units. Along with superior waterfowl hunting, you will find that Richland produces giant whitetail.
Memberships: Contact Us - FULL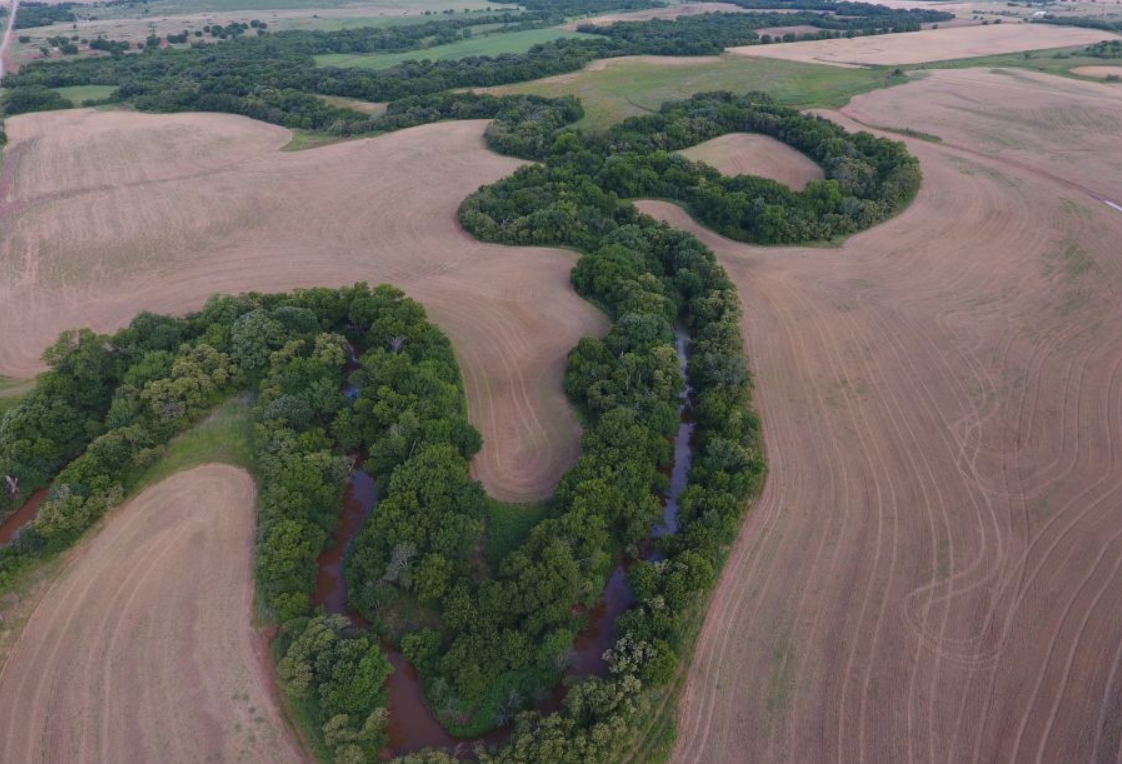 Cache Creek
160 Acres
Cotton County, Oklahoma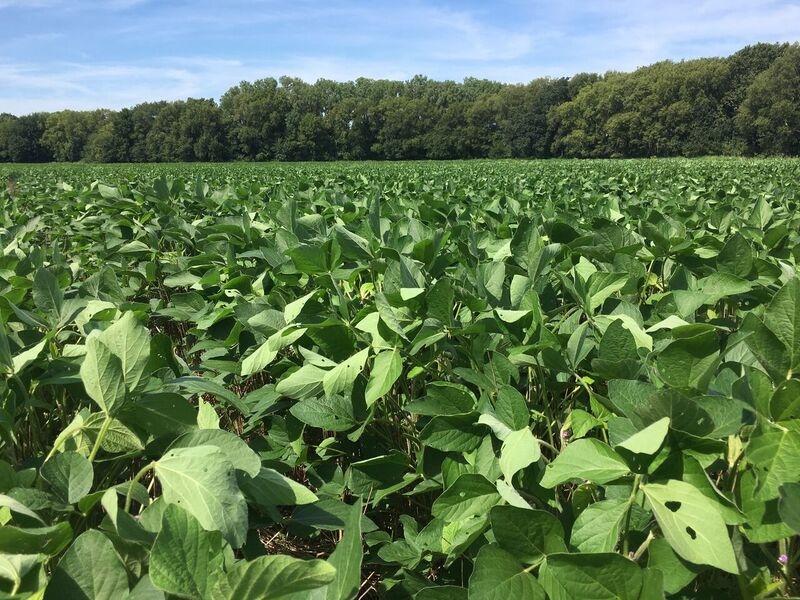 Red Rock
480 Acres
Garfield County, Oklahoma
Red Rock is a mixture of crop fields, cedar thickets, and creek bottoms. Crop fields consist primarily of soybeans, corn, sorghum and winter wheat. It is located in North Central Oklahoma and in a major waterfowl flyway. The duck and goose hunting in the area is some of the best in the country, hands down. The landowners are at the early stages of several WRP impoundments to allow flooding for waterfowl and also the construction of a large lake. The deer population is very healthy with an excellent age structure, and only improving by the year with our hunters management strategies and implementation. The 3 farms all have both gun and archery setups in place, food plots, and year round feeders. Turkey numbers are very high in this part of the state and the mature timber along the creek bottoms is covered in roost trees. Spring turkey hunting is above average with high success rates each year for our hunters.
Memberships: Contact Us - FULL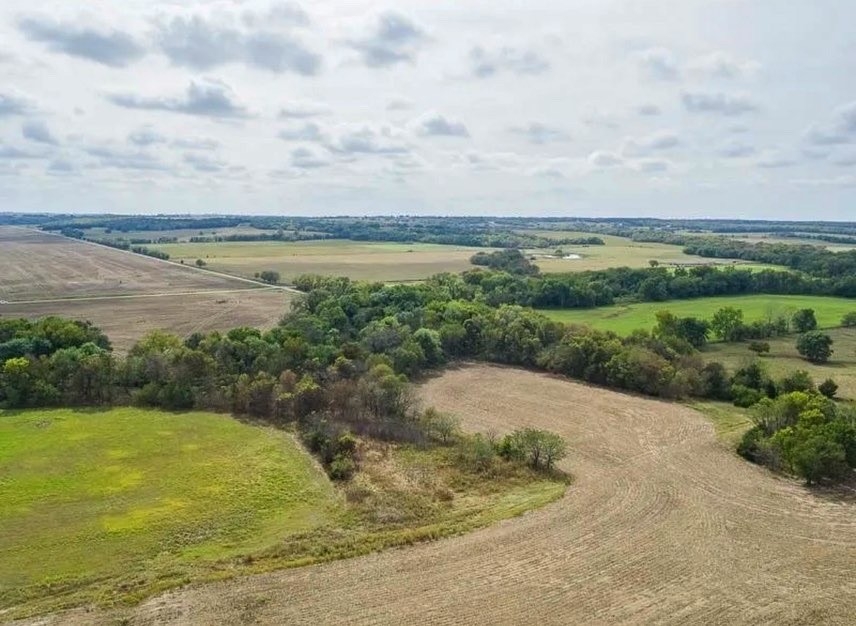 Spring Creek
161 Acres
Montgomery County, Kansas