SHOWCASE FARMS
Showcase Farms are the properties owned and/or managed by our team of professionals. Whether it be a duck club we've been contracted to manage, a property we've partnered with other investors on, or our personal recreational properties we hunt with our friends and families. These are the pieces of land we spend our time improving, developing, and hunting year round.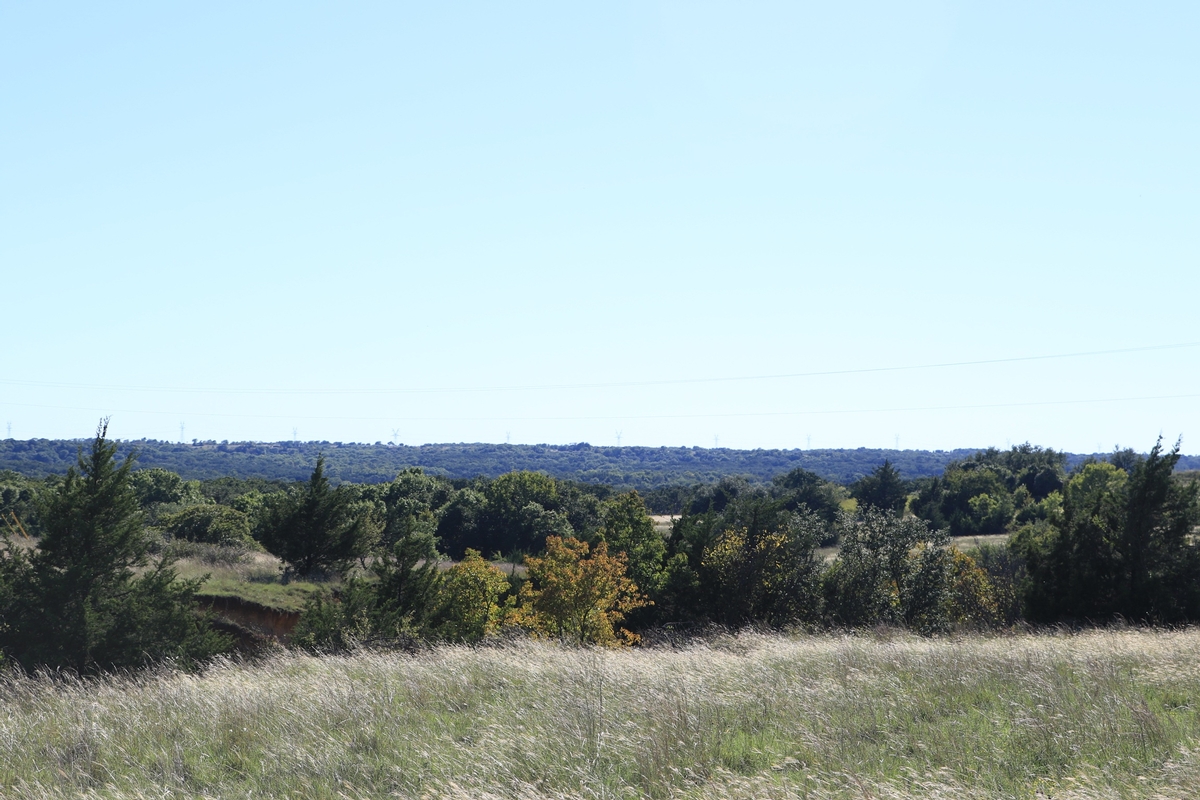 Bar N' Bar Ranch
840 Acres
Wise County, Texas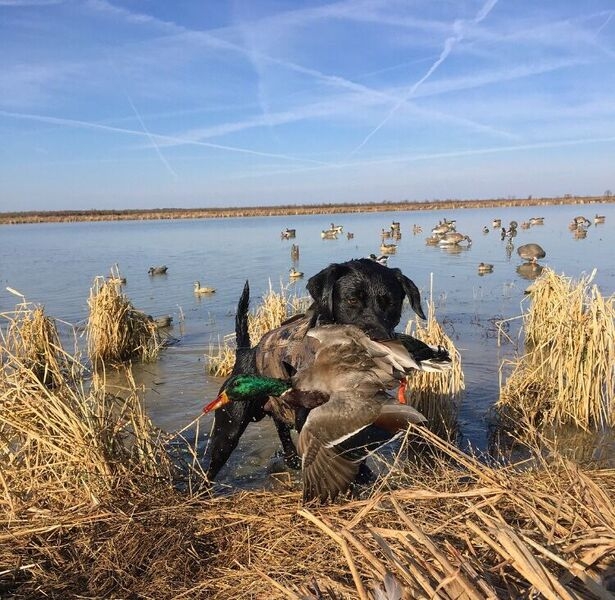 Richland Duck Club
Hebert, Louisiana
Club Managers: MATT & DAVID MANUEL
PROPERTY DETAILS:
3 Bedroom / 2 Bath Cabin
Large covered patios overlooking the wetlands to watch thousands of birds roost
30' x 40' Metal Shop
Heated wader room with cleaning tables
(2) eight man pit blinds
Wetland Units with annual flooded rice
(4) tower blinds with 1000lb Outback feeders
Richland Duck Club is located in NE Louisiana in the midst of thousands of acres of flooded rice fields. Comprised of 600 total Acres, the property boasts some incredible waterfowl habitat with numerous wetland units. Along with superior waterfowl hunting, you will find that Richland produces giant whitetail.
Memberships: Contact Us - FULL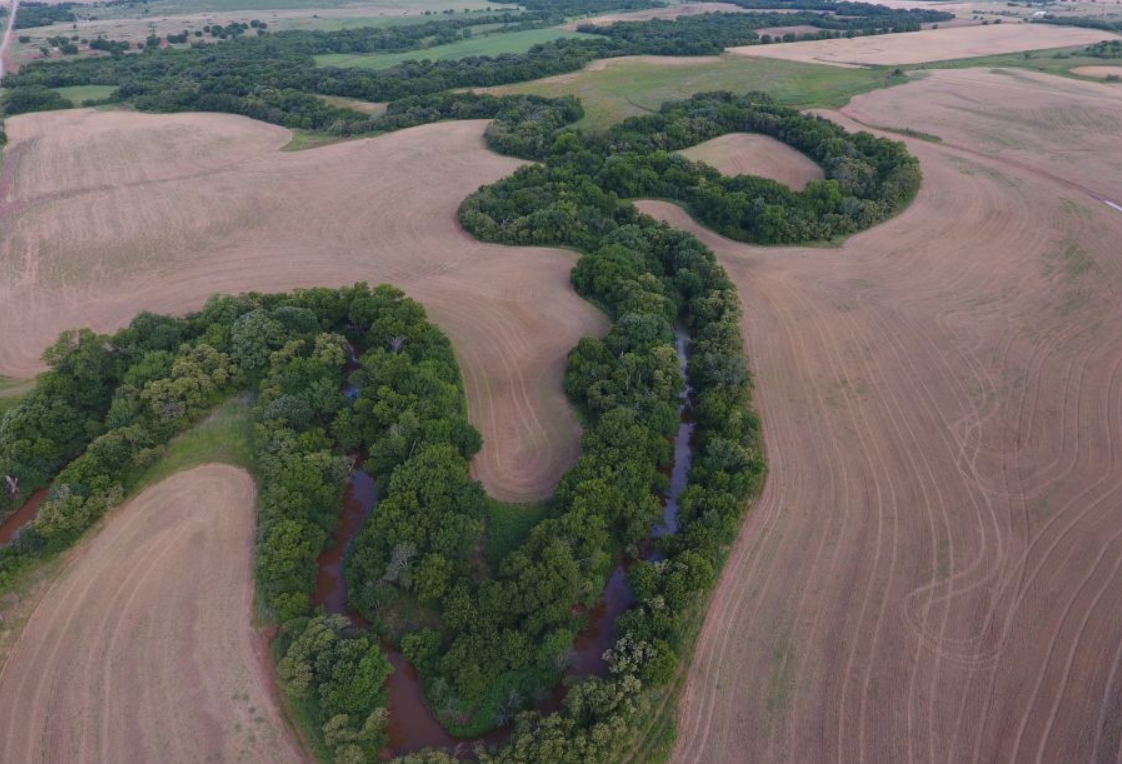 Cache Creek
160 Acres
Cotton County, Oklahoma